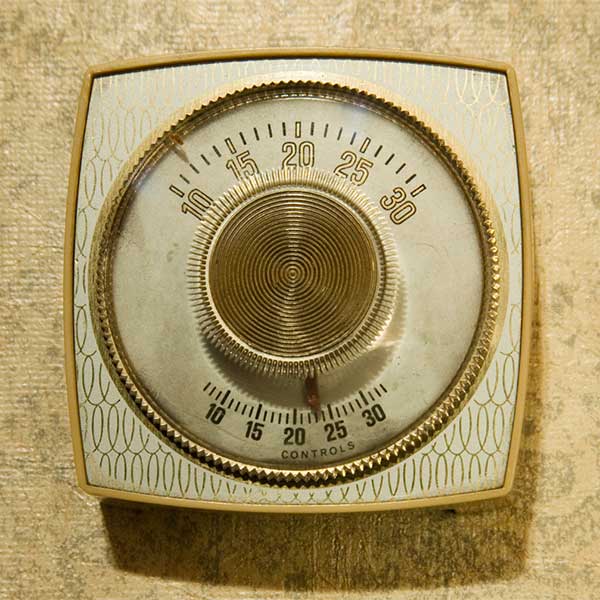 Since 2001, All Pro Mechanical LLC has been entrusted by homeowners all across Southwest Michigan, with their most valuable possession - their home. We take this responsibility very seriously.
Our commitment to the highest level of integrity, technical expertise and superior customer service is the cornerstone of our company. Our company specializes in designing, engineering, and installing complete comfort HVAC systems. Our Technicians at All Pro Mechanical are trained and equipped to handle anything from routine HVAC maintenance & repairs to a complete turnkey installation in residential and commercial environments.
I want to personally thank you for the opportunity to earn and keep your business. I want you to be completely satisfied with our people, products and the quality of our workmanship. You can be confident that every service All Pro Mechanical performs in your home will come with complete satisfaction.
John Dalek
Owner
All Pro Mechanical